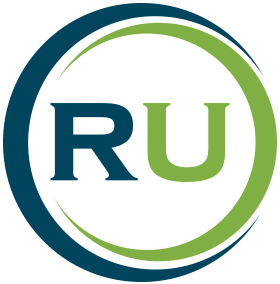 Reformers Unanimous is a Bible-based addictions recovery ministry. Here you will find help, and freedom from the bondage of sin. We are here to help you with trained leaders and friends to give you the support and counsel you seek.
This is a support group, but it is also more than that. You will find a level of personal concern unmatched in most other support groups. We do not just help people "cope" with problems; rather, we desire to help you get "victory" over them.
Please use the contact information provided with any questions you may have.
We offer childcare for infants through elementary ages, and we have transportation available if needed. We hope to see you this Friday night at 7:00! Church Office: 740.369.3813